.: LetGo recomends :.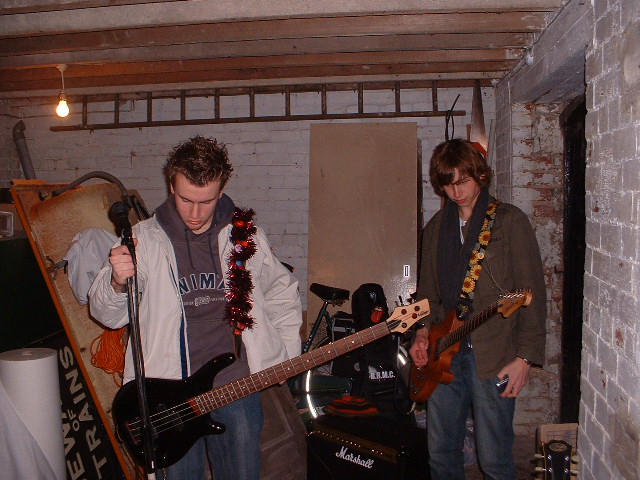 Search Engines
AltaVista You know us as the Internet's original search engine.
Lycos One of the most visited hubs on the Internet reaching one out of every two web users.
Yahoo! With over half a million sites divided into more than 25,000 categories, Yahoo! is both browseable and searchable.
InfoSeek GO Network is a new brand that brings together the very best of the Internet in one, easy to use place.
Favorite Sites
www.maddogstudios.org.uk
Where LetGo often practice
www.toblorone.8k.com
Local musik site , by toby
www.immuneband.com
Local band "immune" looking to make it big real soon
www.oriiiiite.8k.com
Sam Foster's personal site, very nice
www.oneposter.com
good for badges and posters
www.rathergood.com
Tres amusant
www.geocities.com/wheelieboard2004/
Adam hughes' skateboardin site, worth a look
www.Overgrownband.com
Local band 'Overgrown' very good, witnessed them myself, should be big on the local secne, check it out.
lmhr.org.uk
LOVE MUSIC HATE RACISM