Let Go. What's it all about?
Reading this you're probably wondering what all the hype is about.
Let Go. the hottest,freshest new talent, straight off the streets of hawarden, currently knocking dead fish 'overgrown' and 'matthew johnson' right out of the water.
"..our music is rock and we like that..." quoth bassist/vocallist mark robinson, it's bands like this which remind you why you love music, for all the right reasons.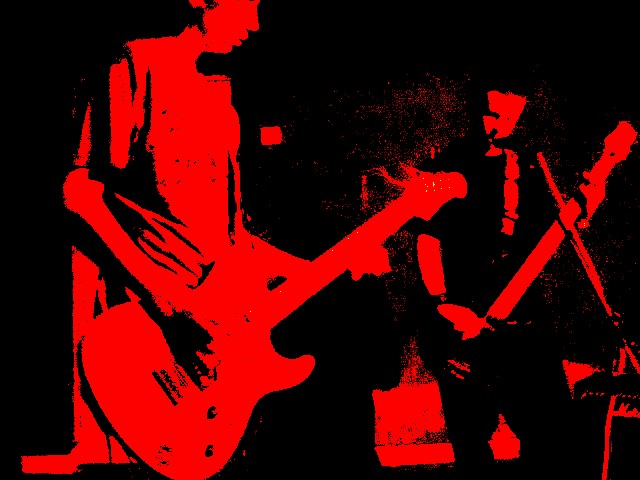 Announcements

LetGo, your one stop for all your rock music needs

yah dude! rock on

COMING SOON YOU ROCK AND ROLL MOTHERF*****S

LETGO MERCHANDISE!!!!!!

as designed by the band themselves, there will be a range of letgo merchandise available in the near future, items which have already been developed are.........

letgo t-shirt

letgo fridge magnet

letgo poster

letgo plectrum

letgo coathanger
letgo key ring

...........look out in the future for all these and more.......

currently in design process is the letgo tin opener and the letgo screwdriver. rock on!